Main content starts here, tab to start navigating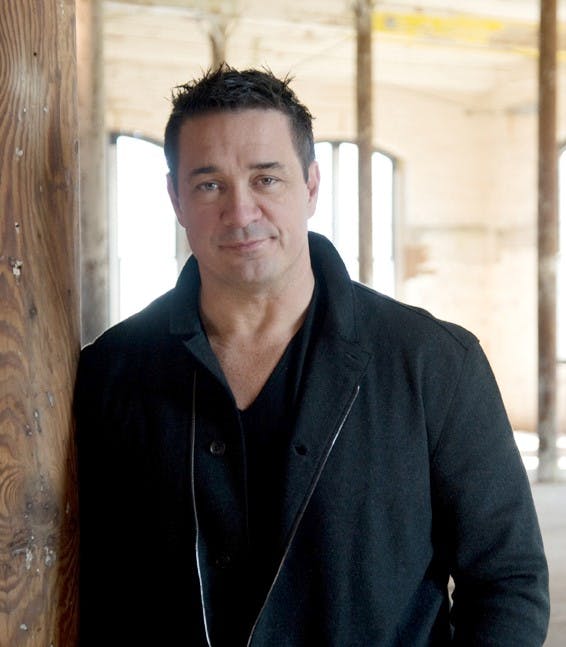 Steve Palmer
Managing Partner
Steve Palmer, a James Beard Foundation Outstanding Restaurateur Award nominee and semifinalist for three consecutive years ('18,'19, & '20) is the managing partner of the hospitality and consulting company, The Indigo Road Hospitality Group. The company was founded in 2009 in Charleston, SC, when Palmer began working with the celebrated restaurant Oak Steakhouse on historic Broad Street.
Little more than a decade later, the Indigo Road now owns and operates more than twenty restaurants throughout the southeastern US consisting of more than 16 original concepts and is expanding into the lodging sector with the recently opened Skyline Lodge in Highlands, N.C.
These concepts include O-Ku (Charleston, Charlotte, Atlanta, DC, Raleigh, Nashville), The Cocktail Club (Charleston), Maya (Charleston), Brasserie La Banque and Bar Vauté (Charleston), Indaco (Charleston, Charlotte), Oak Steakhouse (Charleston, Alpharetta, Ga., Nashville, Charlotte, Raleigh, Alexandria), Colletta (Alpharetta, Ga.), Mercantile and Mash (Charleston), Bar Mash (Charleston), The Cedar Room (Charleston), Town Hall (Florence, S.C.), Mizu (Charlotte). Several lodging and restaurant projects are also in the works.
Palmer attributes the company's rapid growth and success to his loyal and dedicated team. He maintains the philosophy that great service starts with well cared for employees. By promoting from within and continuing to create new opportunities for his staff, Palmer has developed a strong company culture that is reflected within the walls of each of his concepts, resulting in an unwavering level of hospitality experienced by guests and patrons.
In January 2017, The Post & Courier recognized Palmer not only for his growing leadership role within the hospitality industry, but also for his charitable and community efforts. Palmer is a longtime supporter of Share Our Strength's No Kid Hungry and Charleston's Feed the Need coalition.
Palmer launched what would become his proudest accomplishment in 2016 when he co-founded Ben's Friends with friend Mickey Bakst, the food and beverage industry support group offering hope, fellowship, and a path forward to professionals who struggle with substance abuse and addiction. He has been recognized by The New York Times, NPR, Southern Living, Atlanta Magazine and Charleston Magazine for his work, and has presented at TedX Charleston and the Charleston Wine + Food Festival.