Main content starts here, tab to start navigating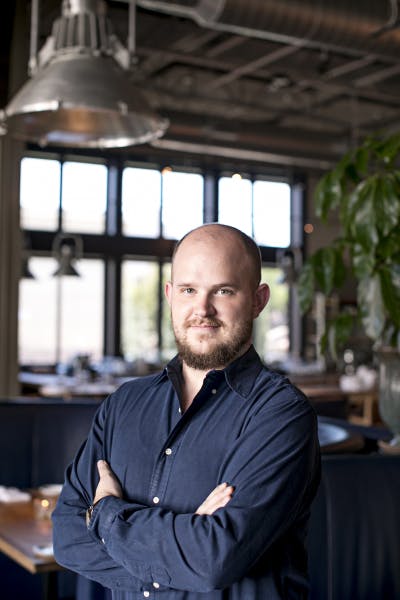 Jeff Gates
General Manager
Jeff Gates is the General Manager of Oak Steakhouse Highlands, a modern take on the classic steakhouse at Skyline Lodge in Highlands, NC. Born in Birmingham, AL and raised in Mississippi, Gates landed his first job in the restaurant industry at the age of 15 and subsequently went on to fall in love with the hospitality industry.
Upon relocating to Atlanta in 2004, Gates began conquering the restaurant scene there little by little with stints at Ted's Montana Grill, Twisted Taco, and two Indigo Road Hospitality concepts – Colletta and Oak Steakhouse Atlanta. In 2017, Gates re-joined the Colletta family and honed his skills in several front-of-house positions before being promoted to General Manager in early 2019, followed by a transition to Oak Steakhouse Atlanta in fall 2019. With over eleven years of restaurant experience and a proven passion for hospitality, Gates brings a bold energy to the Highlands gem that keeps guests coming back for more.
Outside of the restaurant, Gates enjoys attending live concerts and other music events and binging his favorite Food Network shows.